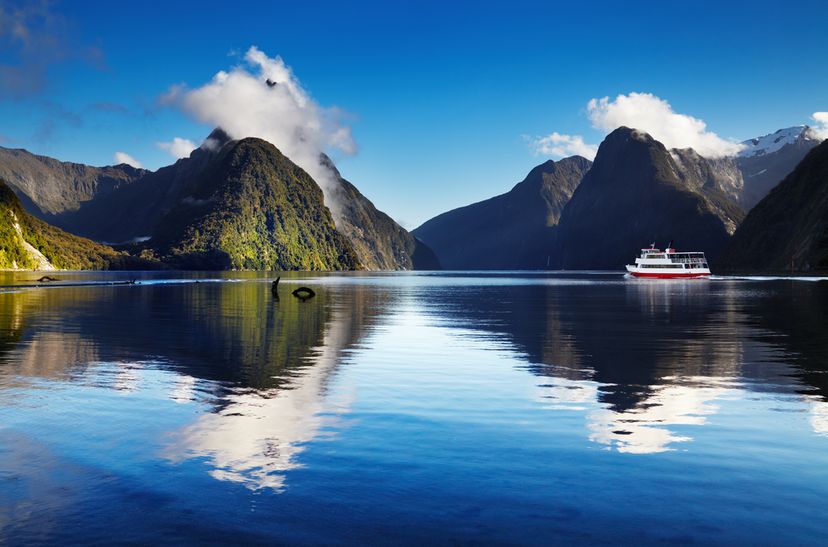 When planning your next vacation, there are a variety of trips you can go on. Will you fly to an all-inclusive resort and lay on the beach? Will you rent a car and go on a road trip down a beautiful coastline? How about a backpacking adventure? One of the options that is always present, is going on a cruise. Cruises are a great way to see a variety of locations in a short amount of time, while travelling in comfort and class with all inclusive cruise options as well. The best part about a cruise, is that you only have to unpack once!
1. Alaska
Visit this isolated and chilly part of the world from the comfort of a cozy cruise ship cabin. You are able to see Humpback Wales, Bears, Hawks and Moose, just to name a few of our animal friends that will be waiting for you in Alaska. Denali National Park is also one of the sites you can explore on some Alaskan cruises and it features the highest point in North America.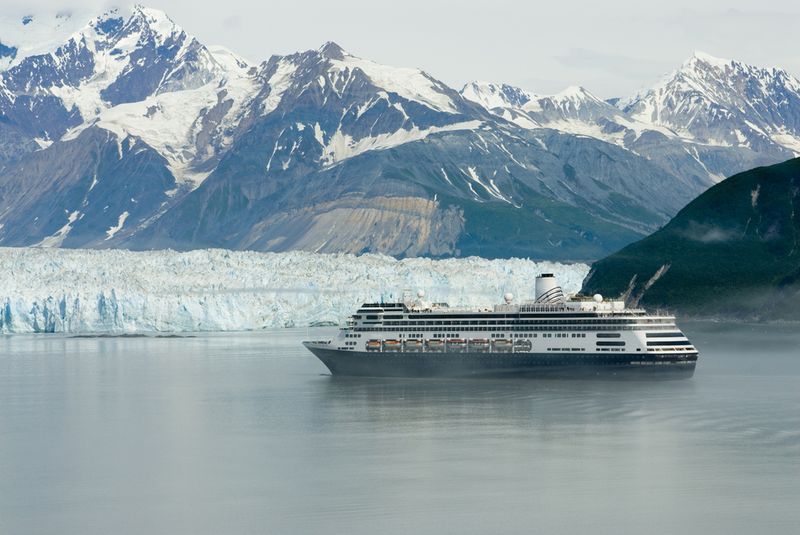 2. Hawaii
With so many islands and a limited amount of holiday time, cruises are a great way to get a taste of each Hawaiian island in a short time span. Many Hawaiian cruises will feature a lot of the Hawaiian culture and traditions to help you feel like you're on an island, even when you're cruising through the ocean. When the boat makes stops, there are so many once in a lifetime opportunities to try out on each island such a helicopter tours, hiking, rafting and so much more. The scenery is to die for!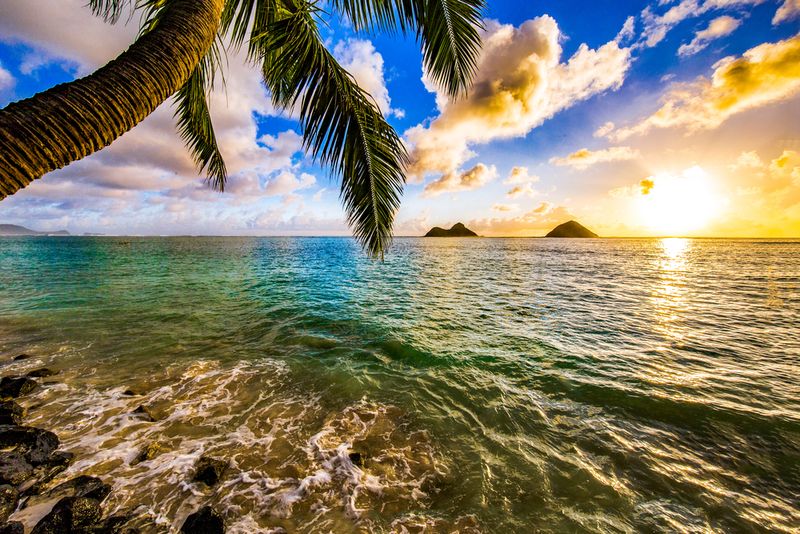 3. Caribbean
If you are wanting to go on a trip to the Caribbean, it can be difficult to decide where to go and what island to see. On a cruise ship, you can see a wide variety of the Caribbean islands. Then, in a few years you can fly to the island that was your favorite on the cruise and make the most of that location. Another winning factor of going on a cruise here, is that it is very family oriented.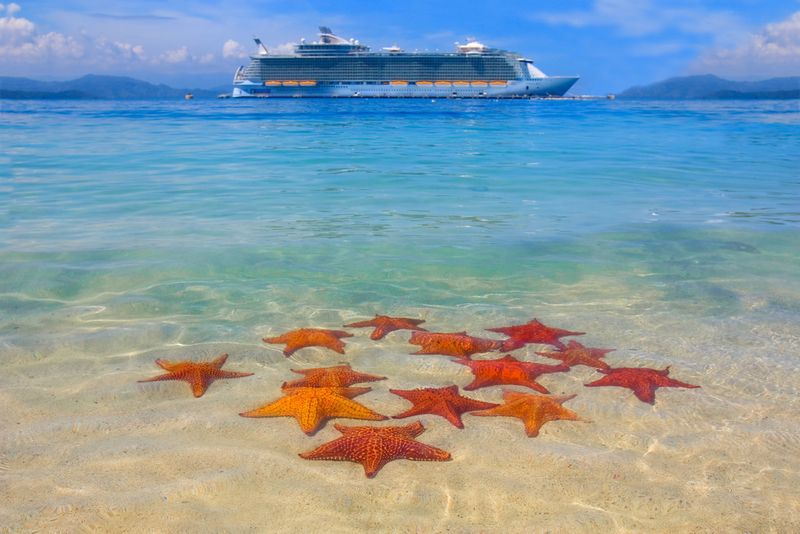 4. Mediterranean
Are you looking for a visually stunning location with tons of history? Take a Mediterranean cruise, and I promise, you will not be disappointed! These cruises are ideal for mature, adult travellers who are looking for some enriching experiences and peacefulness.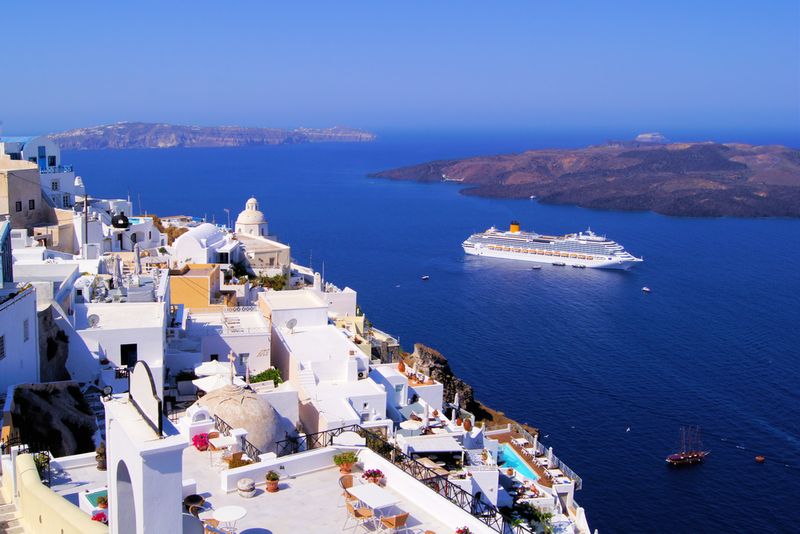 5. Norway
Throw on a thick sweater, a good book and some slippers and cruise around Norway. These cruises are special because of the amount of daylight that is present for a large portion of each day. It allows you to see the maximum amount of scenery in a good amount of time. You also get to experience entering the Arctic Circle where there is a noticeable change in the water, temperature and overall climate.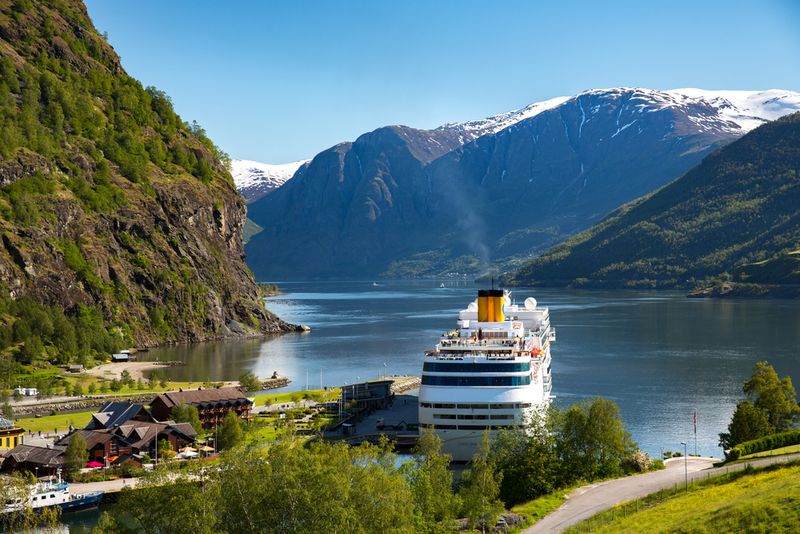 6. The Cook Islands
When you see islands like this, you probably think it's in the Caribbean. The actual fact is that this set of islands is halfway in between Hawaii and New Zealand. It has an untouched quality about it and the best part about it is that there is no bad time to visit! The lowest temperature in the winter is 18 degrees Celsius. See all of the Cook Islands on a breathtaking cruise to ensure you won't miss a thing.
7. The Nile
Have you ever considered cruising down the Nile River? The best time to go is between October and April for between 3-7 days. These cruises allow you to visit many historical sites such as the Valley Of The Kings and countless temples. You also have the opportunity to hire a private tour guide to show you all the sites along the way.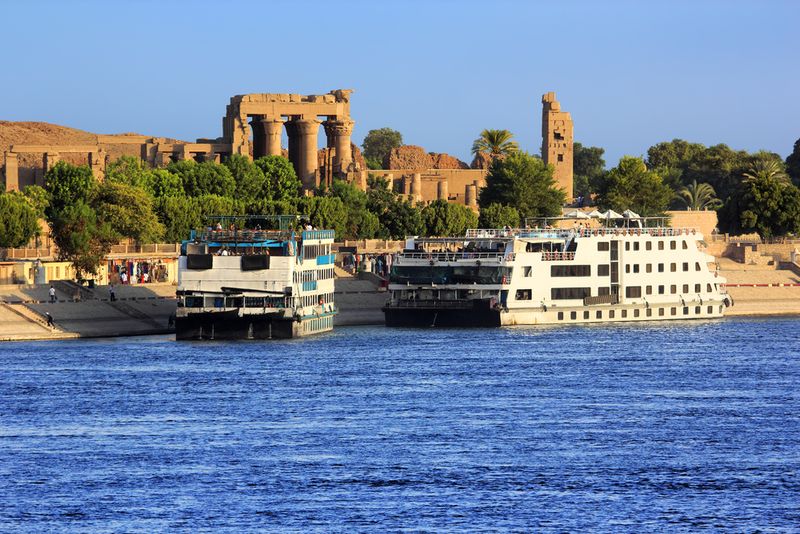 8. Australia and New Zealand
Aside from the stunning views and peaceful locations, this cruise will lead you and your loved ones to the Great Barrier Reef to see incredible fish and other wildlife. Your experience of a lifetime will also be highlighted by cruising through the Tasmanian Wilderness where you will see more wildlife and breathtaking locations.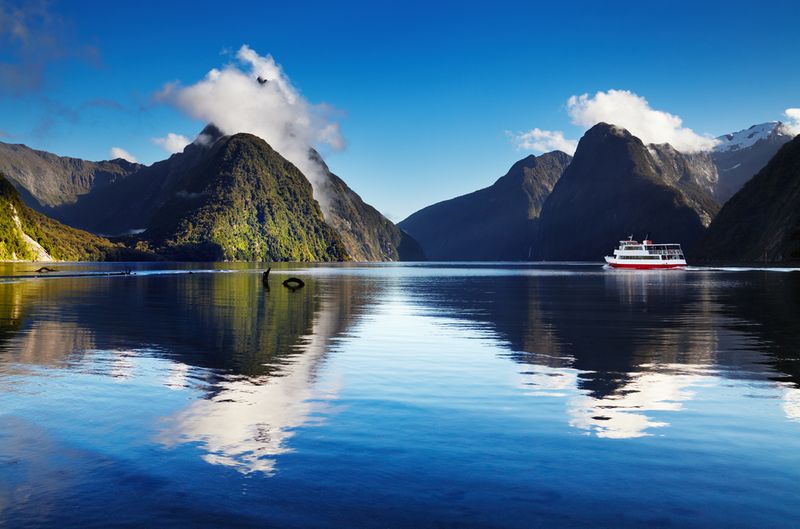 9. The Baltic
Where does a Baltic cruise go you ask? It travels to Russia, Estonia, Poland and Germany, just to name a few locations. The incredible architecture and historic locations are enough to convince you to sign up for one of these tours. One advantage is that there is very short distances between ports because there is so much to explore. You will be transported to a fairy tale when you are walking through these magical old towns.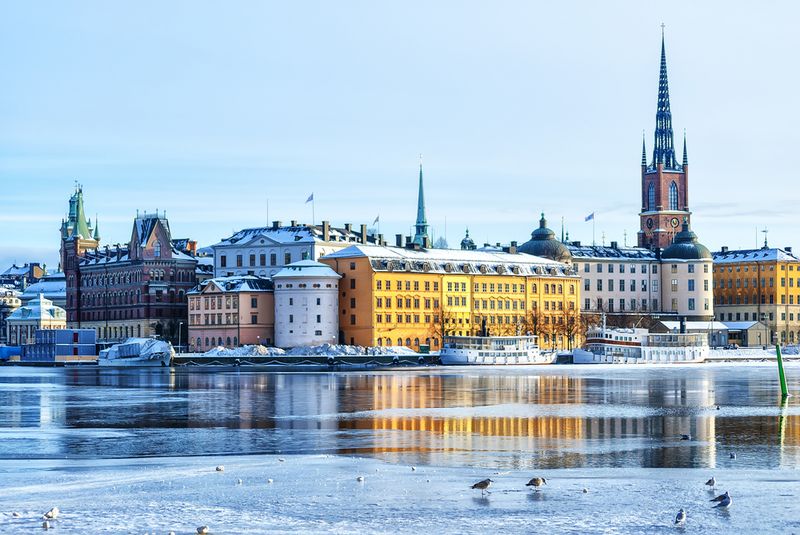 10. England, Scotland and Ireland
When you think of a cruise, you probably don't think of these countries first. As someone who has been on a ship in the Irish Sea, I can say it is completely worth it. See ruins of castles and heart stopping landscapes that make incredible photos. These cruises also feature culturally accurate cuisine so you won't miss out on the perks of the mainland.