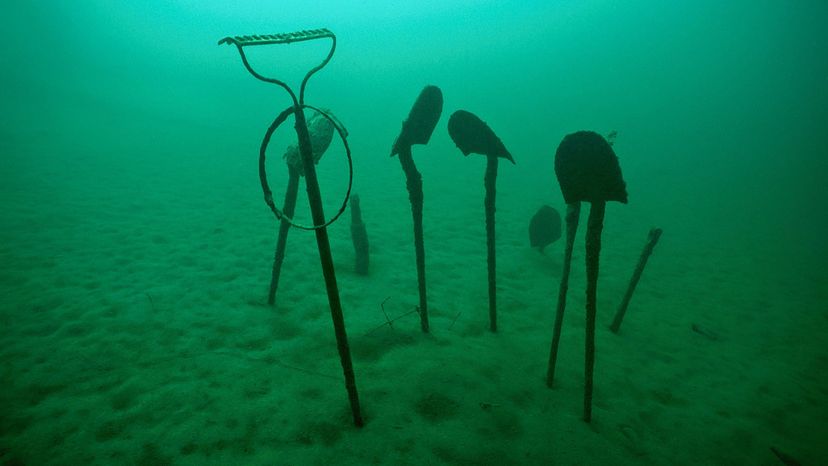 Glacier National Park is known for many things: towering mountains, the dazzling Going-to-the-Sun Road drive and turquoise lakes galore. These experiences and vistas are captivating and adrenaline-pumping, but there's one oft-overlooked adventure that also can't be missed: scuba diving.
Yes, you read that right: You can scuba dive in Glacier National Park, as long as you're trained and have access to your own gear. From a shipwreck at the Gertrude steam paddle wheeler dive site in Upper Waterton Lake to Apgar Village, where artifacts from the park's early days artistically line the bottom, scuba unveils a new, rarely seen side of this popular U.S. National Park in Montana.
"Glacier Park [has] high-altitude natural lakes, and some of the best visibility in the state," Carolyn Bakker, general manager and travel specialist for Dive Montana, says in an email. "Glacier is an amazing park. By diving it, you get to see a view of it that others never see."