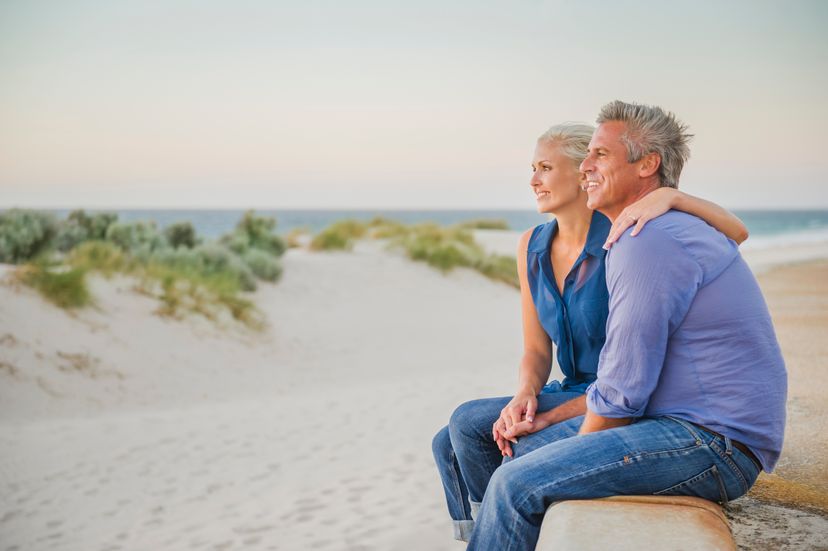 When it comes to retirement communities in America, it's important to find a location that brings you ultimate happiness and allows you to reap the rewards of your working years. Are you an active person looking for a lively city? Or are you looking for a more relaxed, low key environment? Maybe you are on a budget and looking for the cheapest places to retire? Follow along as we round up some of the best towns, cities and states to retire in the country based on current data:
10. Prescott, Arizona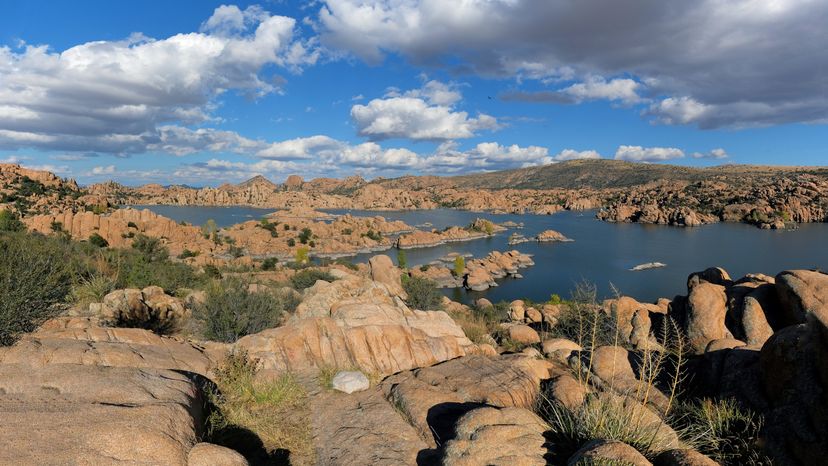 If you love the outdoors and vibrant culture, you should consider retiring in Prescott, Arizona. Located in the north of Arizona, this old mining town experiences a cooler summer than southern Arizona, helping you steer clear of sweltering summer temperatures. A growing economy, rich history, and affordable housing costs make this place a real contender for retirement.
9. Venice, Florida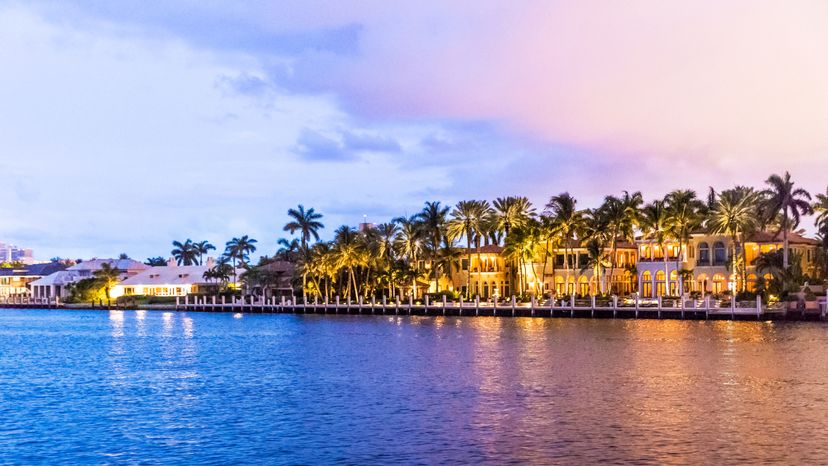 Venice is a small retirement community found on the Gulf of Mexico in Florida. Named after Venice, Italy, this community has many canals and rivers that run through it and has been designed with architectural influence from Italian renaissance. Calm traffic and low prices mean peaceful retirement and it's particularly well suited to slightly older residents. Parks, beaches, golf, tennis, and proximity to the beach will keep you busy, and proximity to nearby Sarasota will mean you have everything you need.
8. Austin, Texas
This big city offers plenty of activities to keep the retiree busy and engaged. Home to the University of Texas, this cultural hub boasts a terrific economy, warm weather, plenty of volunteering opportunities, open air art markets, galleries, museums, performing art theatres, low crime, and it's the live music capital of the world. With so much going on, this city would be best suited for lively retirees who aren't looking for too much peace and quiet!
7. Beaufort, South Carolina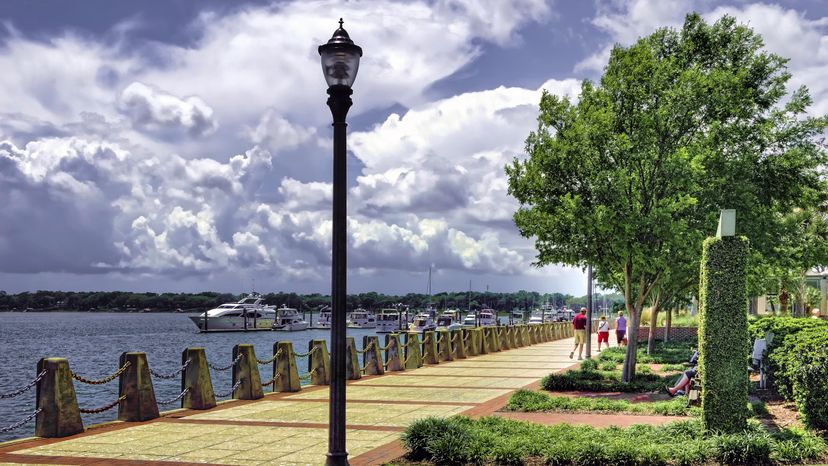 The quaint southern community of Beaufort, South Carolina, is an ideal retirement spot. This charming old river town offers plenty of golfing and fishing during the mild winters and hot summers. The military installations in the city solidify the economy and diversify the population. While Beaufort is home to a growing retirement community, there are many families here as well.
6. St. Augustine, Florida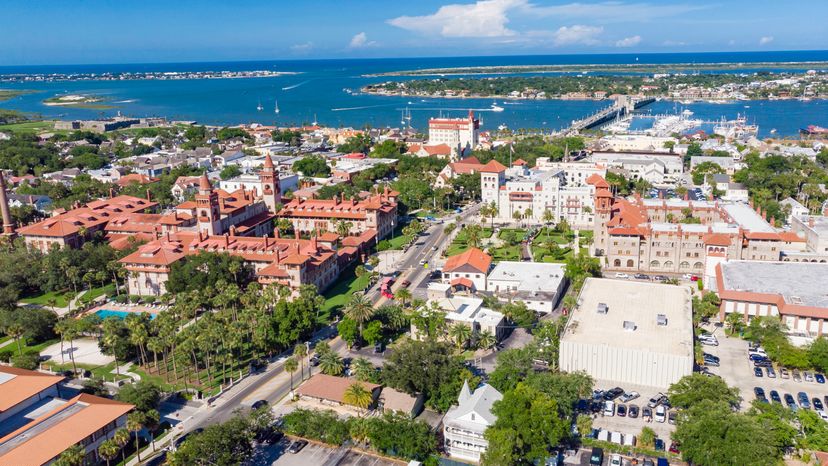 The historic community of St. Augustine, Florida, is a perfect retirement location for history buffs. The local economy is driven by tourism, so if you're keen to volunteer and stay an active part of your community, this might be the city for you. On the north east coast of Florida, this city experiences cooler temperatures than other areas in the state.
5. Abilene, Texas
If you're looking for an affordable retirement, head to Abilene, Texas. With the costs of living over 10% below national average, this old railroad shipping town has a growing retirement community of residents. Year round warm weather and excellent recreational and social opportunities for senior citizens of Abilene will keep you entertained and in good company all year round.
4. Boise, Idaho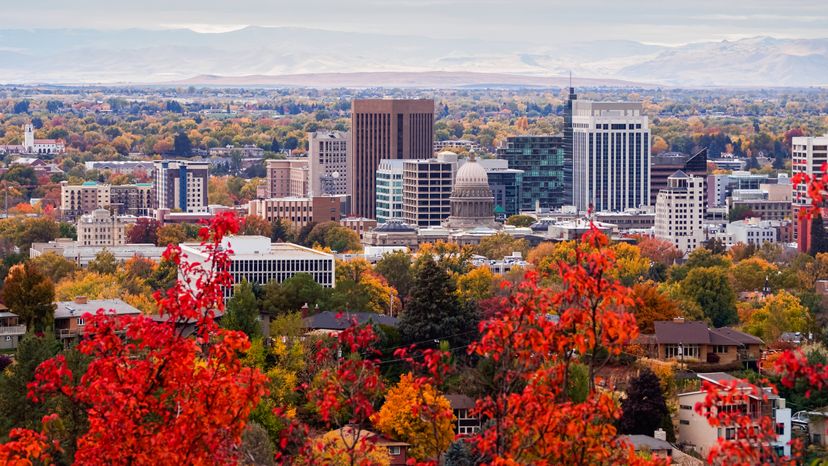 Boise, Idaho makes a great retirement destination for active adults. Are you interested in biking? This city was rated one of the best cities to live and ride in the rankings. Love the outdoors? The mountains are at your doorstep, and the river offers whitewater adventures for the adventurous retirees out there. In downtown Boise, there are many shopping, eating, and cultural opportunities as well. Walking paths and low crime rates mean that you will feel confident stepping out into this great retirement city.
3. Myrtle Beach, South Carolina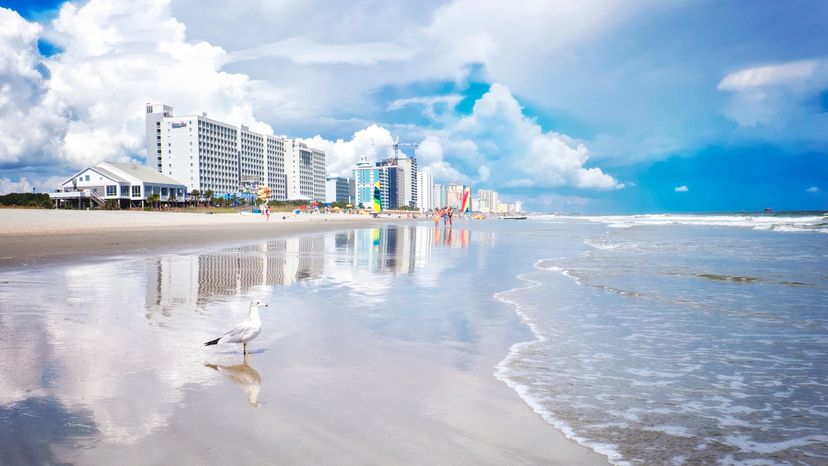 Whatever you are looking for in your retirement locale, from metropolitan living to a planned community, this South Carolina beach has what you need. Some of the highlights are the Grand Stand – a vast stretch of pristine sandy beach, trendy shopping and restaurants, low cost of living, great theater, quality medical care, and enough golf courses to keep things exciting. All these reasons will make you love your retirement life in sunny Myrtle Beach.
2. Palm Springs, California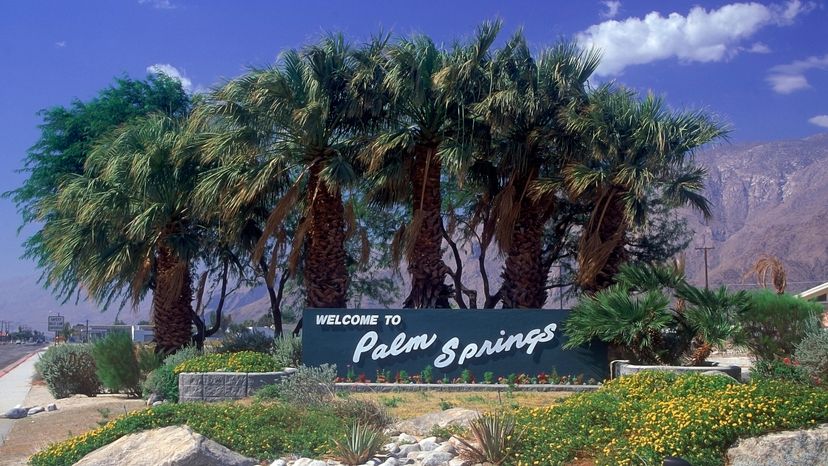 Located in the Coachella Valley, Palm Springs is one of world's most famous retirement communities on the list. The breath taking landscape and rich culture draw people from all around the globe to retire here. Active retirees can enjoy the golf scene and the nearby Joshua Tree National Park, and everyone can enjoy the 350 days of sunshine a year. Watch out though – summers here are so hot you'll have to retreat to the air conditioned indoors!
1. Salt Lake City, Utah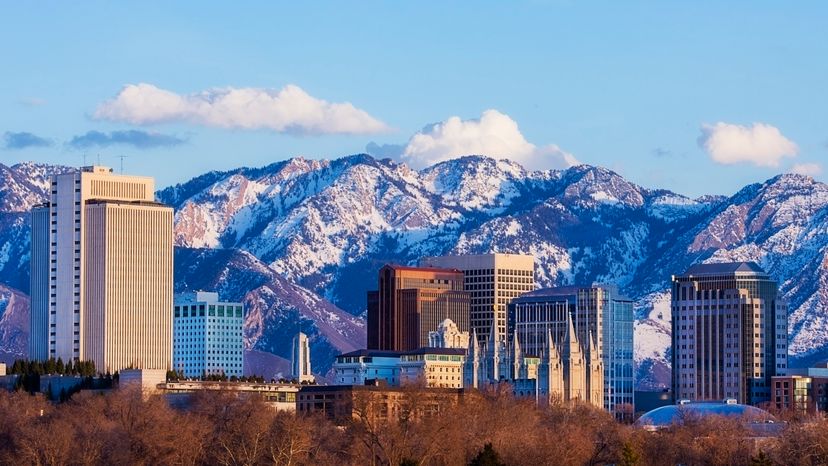 Nestled into the Wasatch Mountains of Utah and next to the Great Salt Lake, the beautiful Salt Lake City is a picturesque place to retire. Perfect for the active adult, you can enjoy golf and winter sports galore. Clean air, booming economy, plenty of volunteering opportunities, and an above average doctor per capita rate make this city a quality retirement spot! Salt Lake experiences cold winters and hot, dry summers, so skip this city for retirement if you aren't a fan of the cold!