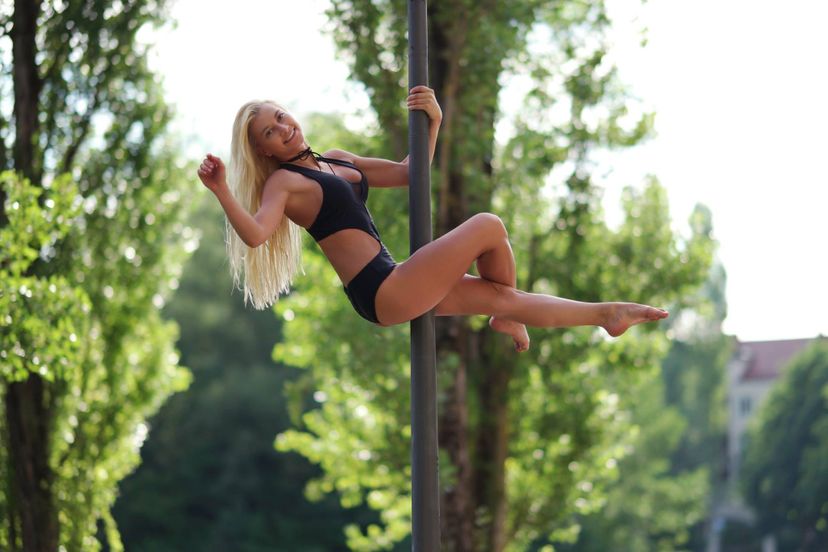 Orlando is widely famous for its Disney World and Universal Studios, making it seem like a dreamland for the kids. Surely that is the case, but there's more to Orlando than just that as it is also a treat for the naughty grown-ups. If you are interested in a night of bawdy fun and titillating dancing, then the City Beautiful will be the perfect spot for a weekend getaway.
The Floridian city has a multitude of adult entertainment venues, offering all kinds of raunchy activities and entertainers. From lap dances to naked gyrating sequences, there is nothing you won't find in Orlando. Upscale strip clubs and dance bars are strewn all over town, attracting young and full-grown adults alike. If you want to scratch that kinky itch of yours, you need to check out the adult bars in Orlando.
Almost all late-night clubs for grown-ups offer arousing facilities, but Thee Doll House stands out by a huge margin. It has many enticing offerings that include over 100 sexy women dancers-in-house known as dolls.
Aside from the regular strip dancing, there are many exclusive activities that happen at the notorious hangout.
All nude dance show at Thee Dollhouse attracts clients from all over America. The club takes immense pride in having naked women please clients with their suggestive dancing, which is why the event is considered the highlight of the place.

The club claims to recruit the hottest girls from all across Florida.

It also offers private dances.

One of the best bachelor party destinations & also hot spot for bachelorette parties. A fairly recent trend that's increasingly becoming more and more popular is having divorce parties at the club.

The bar at Thee Dollhouse serves electrifying liquor with nightly specials.

The parties last up until 2 in the morning seven days a week.

Versatile private and VIP packages are also available that offer customers exclusive entertainment.

Thee Dollhouse hosts regular special night affairs, such as its famous pay-per-view event, game nights, and a whole lot of other festive gatherings. (And yes, you can watch a UFC game (and a lot more) in a charged environment at the Gentleman's club)
The services offered at Thee Dollhouse are top-notch, but those aren't the only top-grade offerings at the club. The décor and ambiance of the place significantly add to the customer experience. The dim lighting sets the mood while the contemporary interior design gives off a chic vibe, enhancing the experience so much more. All clients are treated as VIPs and given the most pleasurable services from start to finish.
If you want to enjoy some adult party time, you should head on to Oak Ridge, Orlando, to explore the naughtiness served at Thee Doll House. But before you go, be sure to consider the following suggestions.
Make reservations in advance to ensure you don't have to wait

For one-to-one attention, opt for one of the private packages and reserve it in advance.
Since Thee Dollhouse is an adult hangout, don't bring along underage friends because they won't be given entry. People above the age of 21 are only permitted into the lounge.
Only miles away from Downtown Orlando, Thee Dollhouse is undoubtedly a risqué gathering spot for some (read: a lot of) uninhabited not-so-decent fun!