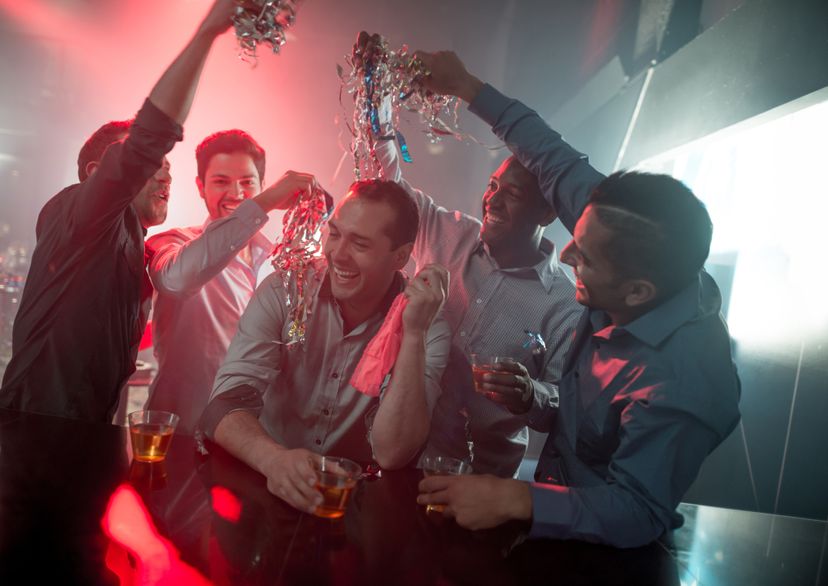 A final party before the Big Day is a great way to celebrate soon-to-be-married friends. While some groups opt to stay close to home, scoring a seat sale and jetting off to another exciting city is an increasingly popular way to celebrate the bride or groom. When it comes to choosing where to travel to, most hosts pick an epic location with great food, comfortable hotels, and wild nightlife, though that's not the only criteria. Escape to one of these 10 best bachelor party destinations all over Canada and the United States.
San Diego, California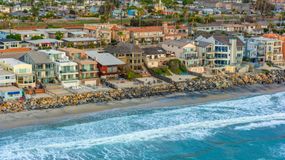 Spend your days enjoying the perfect weather, and of course, the infamous beaches, in this Cali city. At night, head out to the many clubs and bars or take a Club Crawl if you want someone else to have done the planning for you. Another benefit of San Diego is its proximity to Tijuana (about a 30 minute drive) where bachelor party-goers can have a rowdy time without spending a lot of money, making this one of the ideal places to host a pre-wedding bash.
New Orleans, Louisiana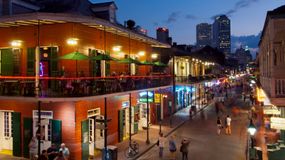 If there is one city synonymous with partying, it's New Orleans. Not only will visitors soak up the weather, they'll also enjoy the unique food and interesting locals during the day. Explore noisy and nocturnal Bourbon Street, take in some live music (it's everywhere), or hit up a casino with the bachelor party. Things ramp up at night and bars can (and do!) stay open to sell alcohol 24 hours a day, so expect to party all night.
Las Vegas, Nevada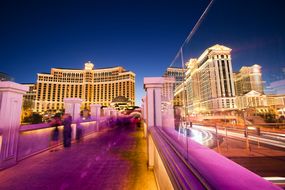 Sin City is an obvious choice for many reasons. In Las Vegas, partiers can enjoy gambling at Caesars Palace, drinking (and drinking and drinking some more) along the strip, and dancing it up at clubs into the early hours of the morning. Plus, there are dozens upon dozens of excellent restaurants, so if the groom wants a great steak dinner before the party, you've got plenty of options. It's the classic "tried and true" bachelor party destination for a reason, after all.
Montreal, Quebec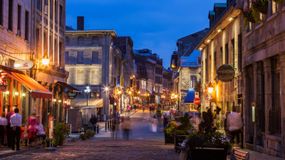 This Canadian city, known as the Paris of North America, is a magnificent (and affordable) place to have a good time. In Montreal, the crew will enjoy the relaxed attitude towards alcohol – you can buy it everywhere, in part because the legal drinking age is so young (18 years old). It's known for being a party city and you'll easily be able to bar hop downtown. Don't worry about not knowing French – most locals speak English as well. Montreal is an amazing city not just for Canadians, as it's also fairly accessible for most people in the USA.
Charleston, South Carolina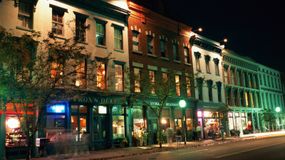 People love South Carolina for the friendly locals, amazing cuisine, and classic southern charm. It may be called the Holy City but don't be fooled, it's also a place to party hard, even though it may not be top of mind when you think of the perfect place to throw a bash. Upper King street is where most of the trendy and new bars are, so opt for a crawl in that area of town. Plan to go out for brunch every day, as there are a number of great spots to nurse your hangover. The underrated city is normally sunny and warm, making it one of the best bachelor party destinations, especially if you're hoping to escape the cold.
Denver, Colorado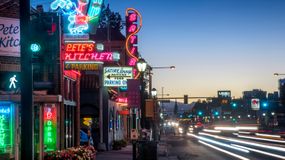 If you're looking for a central location to host a bachelor party, look no further than Denver. Here, visitors can ski or snowboard during the day and party hard at night. Even though booze has long been legal, the speakeasy scene is alive and well, so plan a crawl across the city if you're feeling creative. In general, the Mile High city is an awesome option if the groom enjoys the outdoors and wants to spend the days recuperating outside before heading out again in the evening.
Whistler, British Columbia
If you love the sound of Denver, but are hoping for a Canadian city, book a trip to Whistler, B.C. This is the best bachelor party destination in Canada if the groom is an outdoorsman. Rip down the mountains at Blackcomb, North America's largest ski resort and party hard in the hub of Whistler – a chalet-style pedestrian village at the base of the mountain. There's still lots to do in the summer, from hiking to mountain biking to the beaches and golf courses. After all, it is Canada's premiere golf destination with four championship courses available.
Miami, Florida
This is another city known for partying. When throwing a get-together in Miami, people can relax and tan on the sunny beaches during the day (while recovering from the night before) and drink and go clubbing in the many nightclubs all evening. Miami has beautiful weather even in the middle of January, making it a great spot if you're planning a party in the typically colder months. If you can swing it, consider a private pool or boat party to celebrate the groom – it's sure to create some lasting memories before he ties the knot.
Nashville, Tennessee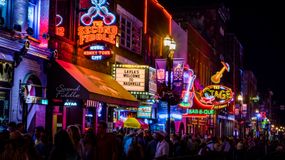 This Tennessee city has become all the rage for bachelor and bachelorette parties over the past few years. This charming southern city is perfect for people looking for a vibrant music scene – perfect if the groom is a country boy. If you're looking for a classy way to pre-game, book a Whisky Trail Tour to get shuttled around to explore local breweries, distilleries, or wineries – the groom's choice! Alternatively, book a ride on the Sprocket Rocket, which is Nashville's best party bike (and truck, if that's more your style)! Nashville is also a fabulous place for a serious foodie as it has some of the best fried chicken in the world.
New York City, New York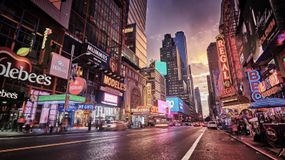 This city offers absolutely everything and is an ideal destination if you're looking to throw a bougie soiree. There's tons to see and do during the day and since most bachelor parties go well into the night, this "city that never sleeps" is always near the top of every best bachelor party destination list. Pro tip: Nail down an itinerary before you visit, as there's almost too much to do in NYC and it can be overwhelming to decide what to do or where to go in the moment. Plus, you'll need reservations at any restaurant, so it's better to be prepared than standing around hoping and praying your group gets called next for a table.
Choose one of these locations for the ultimate stag experience for the group! It may be a little bit pricier compared to staying local, but don't pass up this opportunity to make memories that will last a lifetime. So grab a flight, book a hotel, and get ready for a not-your-average bachelor party!