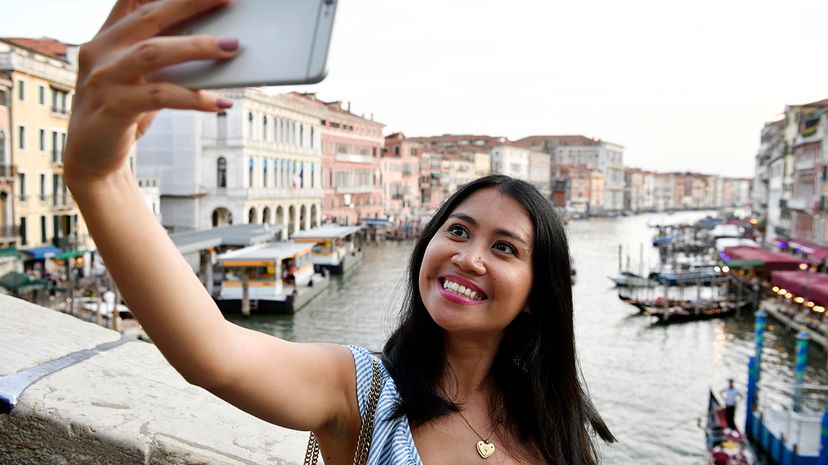 Listen up, ladies: It's time to mark some of those destinations off your travel bucket list, even if it means you have to visit them alone. And that's not a bad thing: Research shows that solo travel has skyrocketed — between 2013 and 2015, those traveling alone jumped from 15 to 24 percent. And one in four respondents to a global travel survey said they expect to travel solo in 2018.
"Female solo travel is definitely a growing trend," says Liz Smith, marketing manager of Maui Surfer Girls, a surf school and camp on the Hawaiian island of Maui. "I'm not sure if Instagram and Pinterest are spurring this trend, or [they're] just increasing sales of flowy dresses, floppy hats and fancy cameras."
While it's probably not Pinterest and Instagram spurring women to travel more, experts do have their theories. Some say it's because women have more money to spend, and others believe it's because people have (or use) less vacation days and want to make the most of the time off. In any case, the travel industry is evolving to meet demand.