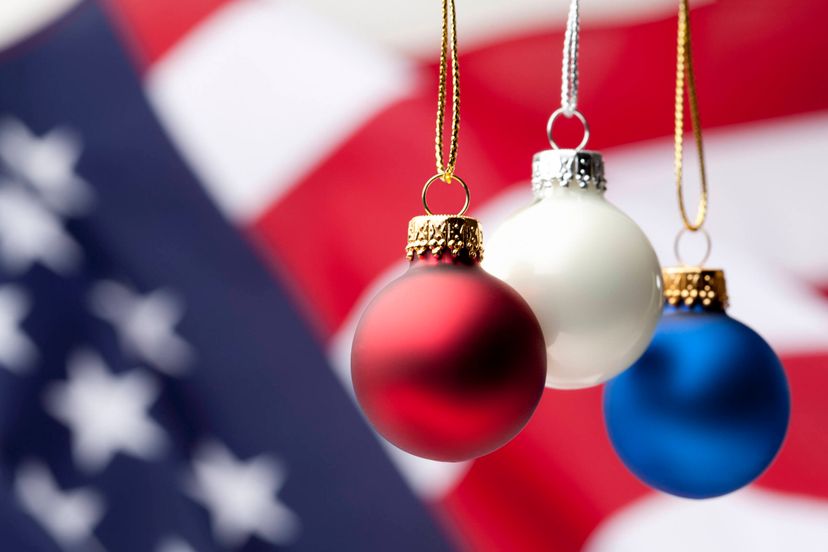 As the voice on the radio reminds us, it's the most wonderful time of the year. Joy to the world. Feliz Navidad. 'Tis the season to be jolly, and all that jazz.
But not if you are visiting one of these 10 ho-ho-horrendous Christmas-time cities that make Whoville look like Santa's Village by comparison, even while the Grinch is on the prowl:
Philadelphia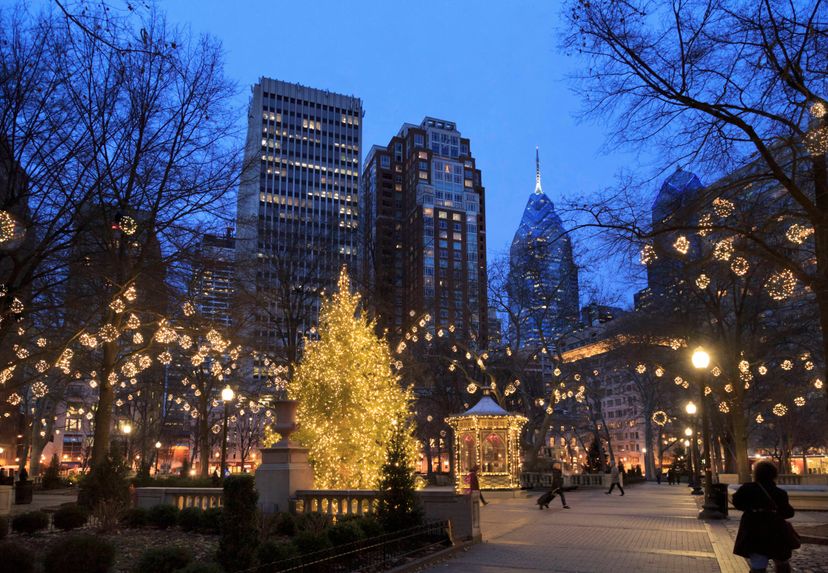 Save the "brotherly love" shtick. When you pelt Santa Claus with snowballs and boo him off the field, you earn a permanent reputation as a place to avoid at all costs on Christmas.
South Windsor, CT
We're going to take a stab in the dark and say the holiday vibe in the unofficial Satanist capital of America — there's even a street here called Beelzebub Road — is less than merry (in parts, anyway).
Feel free to serenade South Windsor with Christmas carols, but don't be surprised to hear chants of "Hail Satan!" intermingling with the chorus of "Silent Night."
Miami, FL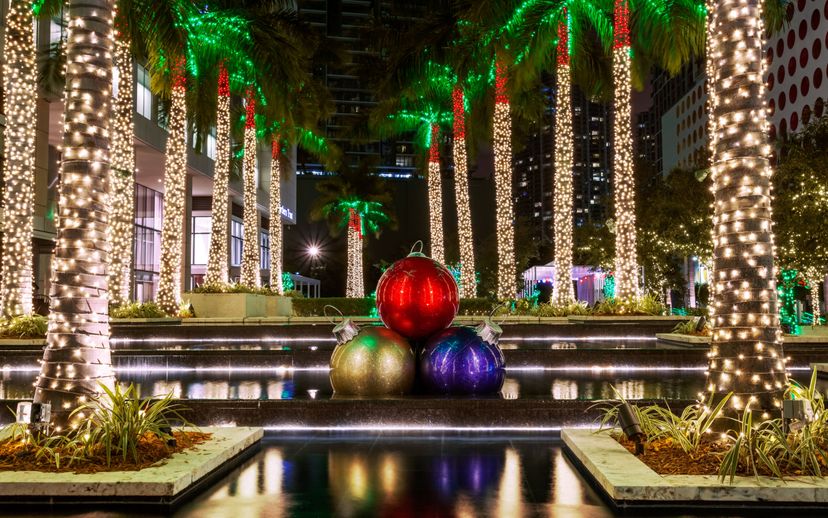 364 days a year, we'll take perpetual sunshine in paradise. But we're dreaming of a white Christmas, not a Christmas with highs in the mid-70s.
International Falls, MN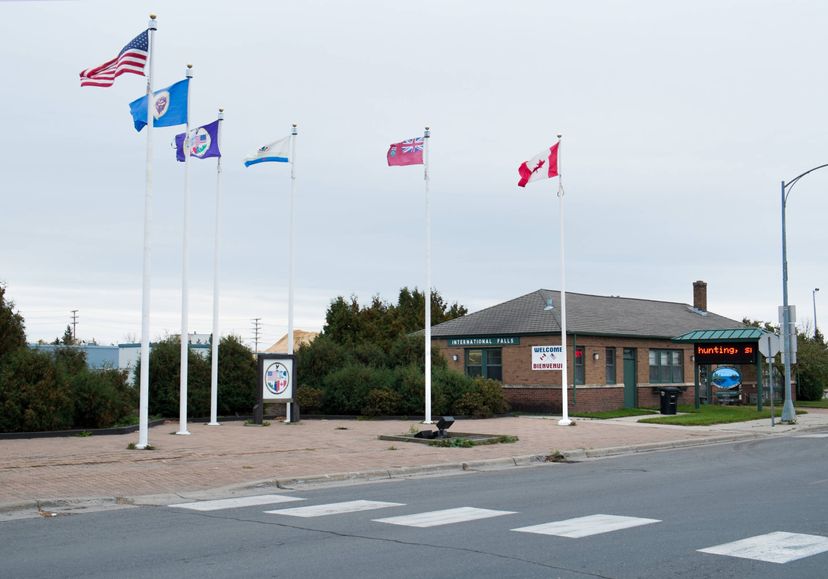 Forgive our heresy, Miami. After spending an hour in International Falls, we want you back with all our frostbitten hearts.
Situated on the Canadian border and known as "The Nation's Icebox," International Falls is a place that only a puffin could love. Even the magic of the holidays doesn't make the blistering winds and icicles hanging from your nose any easier to bear.
New York (The Bronx)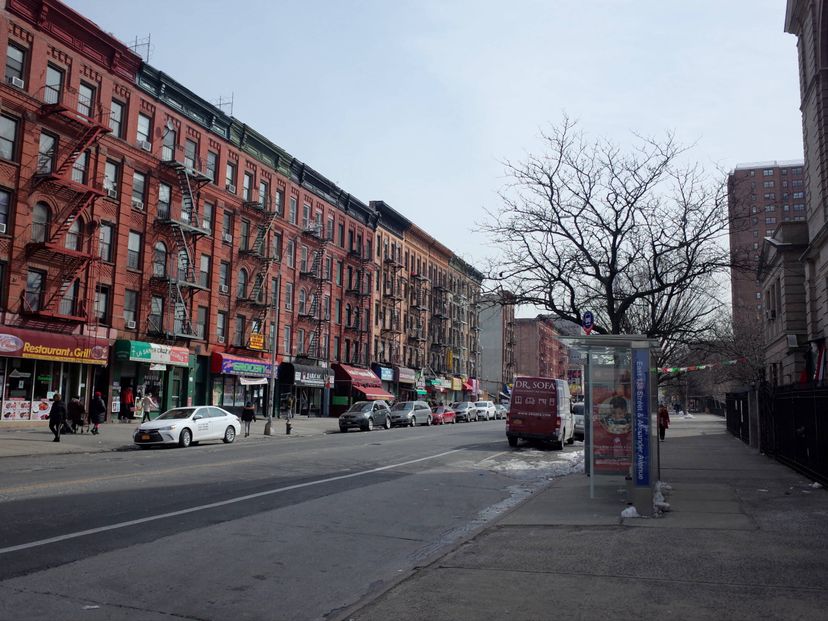 When they say that Christmas in New York is magical, they mean Manhattan. In the Bronx, the vagrants have "declared war on Christmas," urinating in the streets and panhandling so aggressively that the borough has been forced to cancel its annual tree lighting ceremony in Ciccarone Park. If you have a choice, steer clear of "The Boogie Down" in 2015.
Ferdinand, IN
Attractions in "America's Christmas Hometown," Santa Claus, Indiana, include the Santa Claus Museum and Village; Frosty's Fun Center; the country's largest campground Christmas lights display; Santa's Candy Castle; an epic 3-week holiday gala; and the Santa Claus Post Office, where volunteers respond to the thousands of "Dear Santa" letters they receive from children worldwide.
Attractions in Ferdinand, IN, just 8 miles north, include none of those things. Talk about a reindeer-sized case of neighbor envy.
Washington, D.C.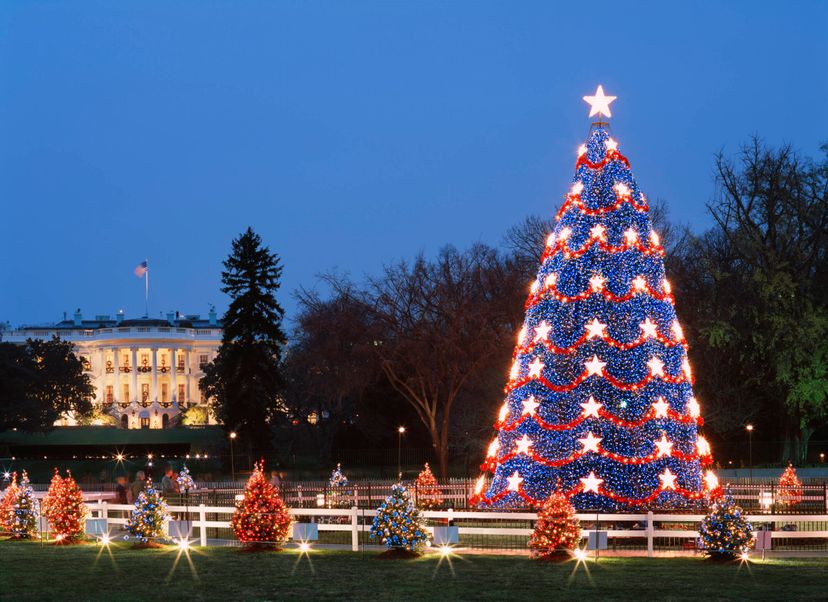 How is Santa supposed to navigate his sleigh over a district-wide no-fly zone? Oh, well. Most of D.C. would probably be getting coal anyway.
Anywhere in The Bahamas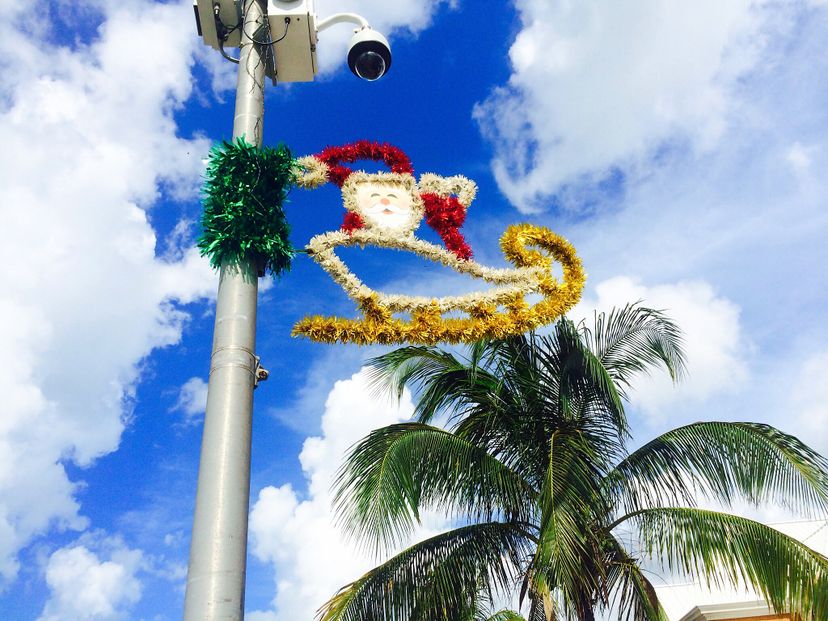 Christmas in paradise may sound glorious in theory, but if you choose the Bahamas, you'll be celebrating alone. Despite being predominantly Christian, Bahamians don't recognize Christmas, celebrating the colorful but mistletoe-deprived festival of Junkanoo instead.
Cleveland, OH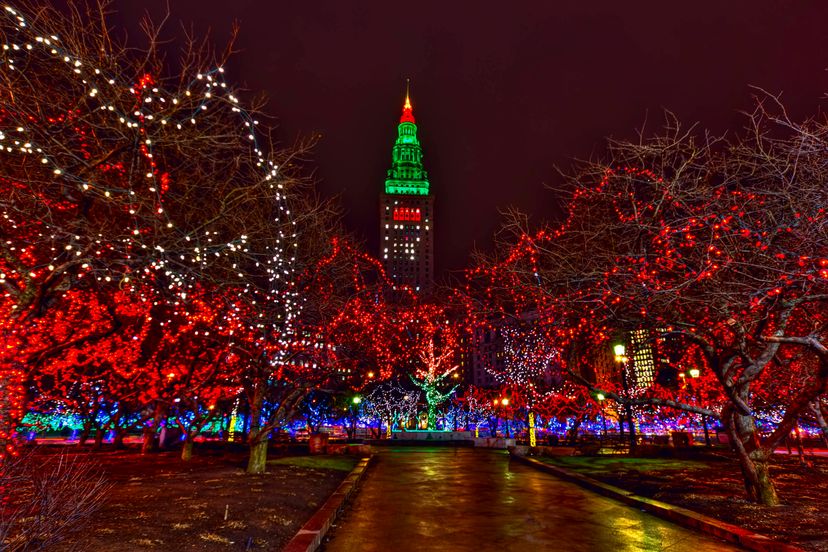 Each year, Clevelanders of all ages dream of opening that elusive Cavaliers championship season DVD or Browns Super Bowl sweater under the Christmas tree … and end up settling for scarves and Legos instead. What a yuletide bring-down.
Santa's Secret Village (The North Pole)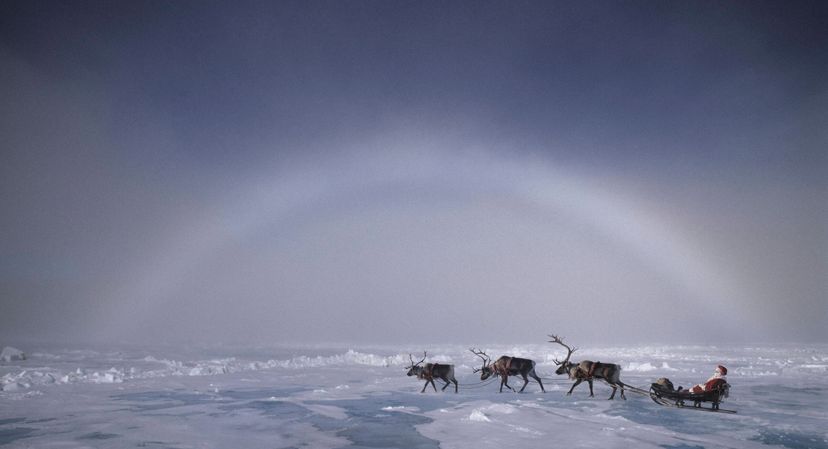 The south pole is one of the coldest places on earth so you better bring lots of layers to keep you warm. For 364 days a year, you bust your elfish behind to make trinkets and gadgets. Then, on the one special night, you have a chance to kick back and enjoy the fruits of your labor, that jolly fat boss of yours scoops them up from under you and sails across the sky, laughing cruelly all the way.