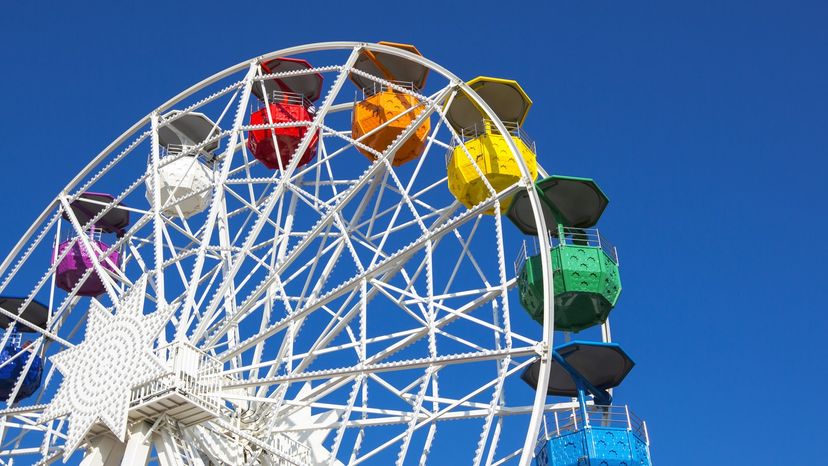 ­Roller coasters get all the attention. But what about the tamer amusement park, fairground attractions, and carnival rides with shorter lines and more relaxed height re­strictions?
­Here you can learn about the favorites among the lesser-­known ride­s. Some are unique, some have been copied for decades, but all of them are vital to the atmosphere of the midway.
­How many of these classic amusement rides have you been on?