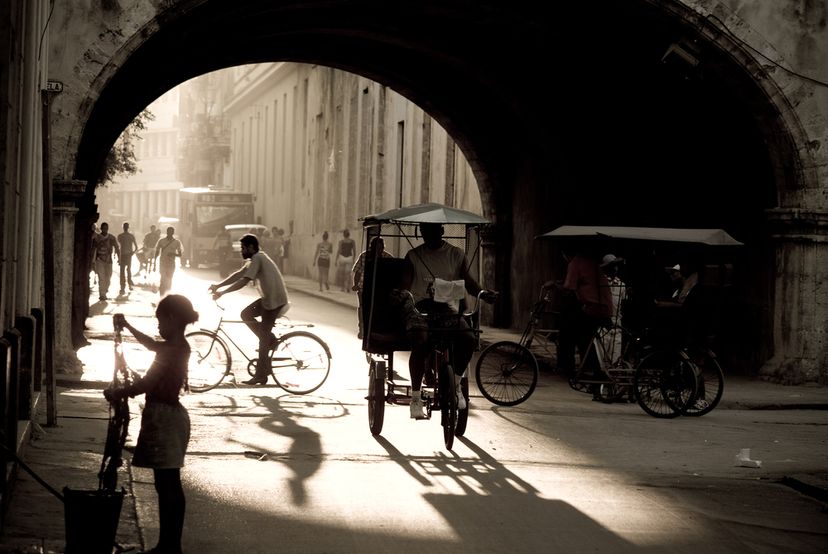 For Cuba, the tourists just keep pouring in as the 'it' country of the Caribbean sees global attention thanks to an on-going ease of travel restrictions for Americans. And every one else seems to want to see the island trapped in a time warp before the influx of Americans changes the Cuban landscape for good. The country is said to be on track for a record-setting year of tourism, topping last years record three million visitors. With this increase in popularity, it's no surprise that many new hotels, attractions and tours are opening next year… after all, you've got to give the people what they want. Let's take a look at some of the new openings in Cuba for the coming year:
1. CheapAir.com
The first part to think about when looking at a trip to Cuba is how you're going to get there, and several American airlines are addressing those issues now. CheapAir.com is launching 3 new charter flights with American Airlines. The flights will commence on December 12, 19 and 26 and fly from Los Angeles (LAX) directly to Havana.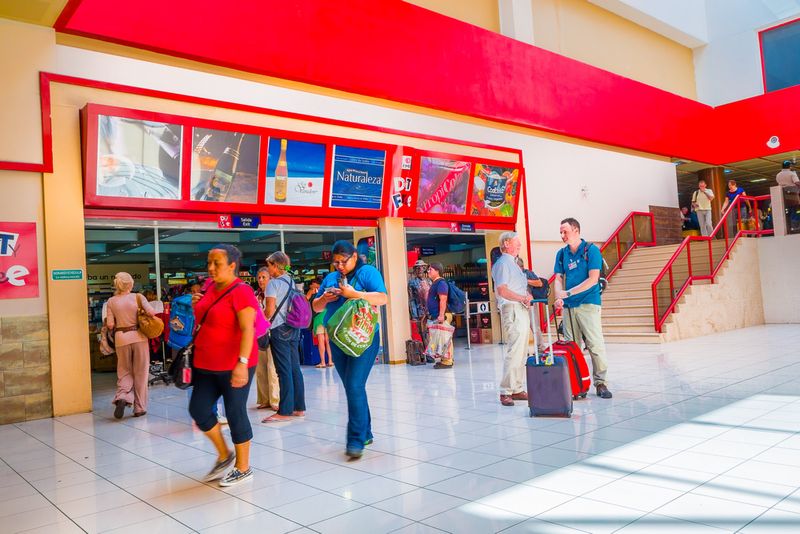 2. Delta
American airline giant Delta has also announced plans for a weekly charter service from Atlanta to Havana which is said to commence April 2nd. Details around which charter operator it would partner with for the route have not been released yet.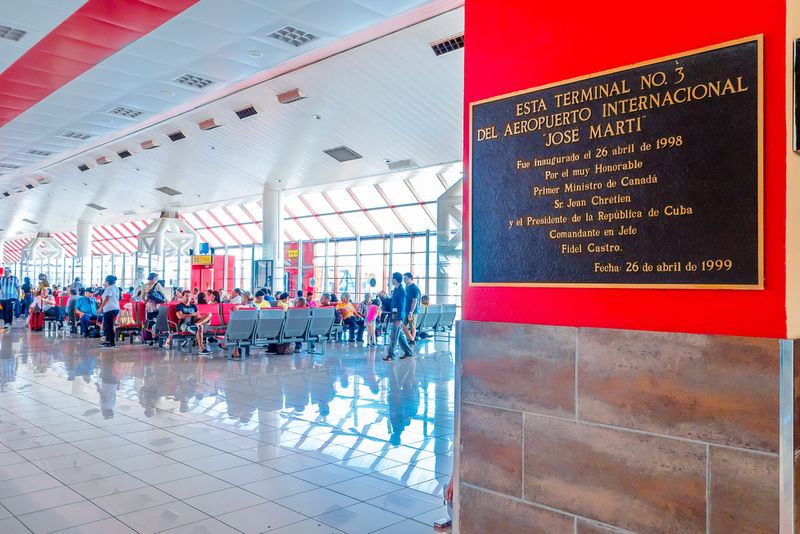 3. Ocean by H10 Hotels
More tourists means more accommodations are required (not that there aren't a lot already) and the incoming American market will increase demand greatly. Spain-based Ocean by H10 Hotels already has properties in Varadero and Havana but is expanding their Cuban portfolio with two new properties opening in 2016. The 800-room Ocean Casa del Mar will open in January on the island of Cayo Santa Maria while the 470-room Ocean Vista Azul will open in Varadero in December.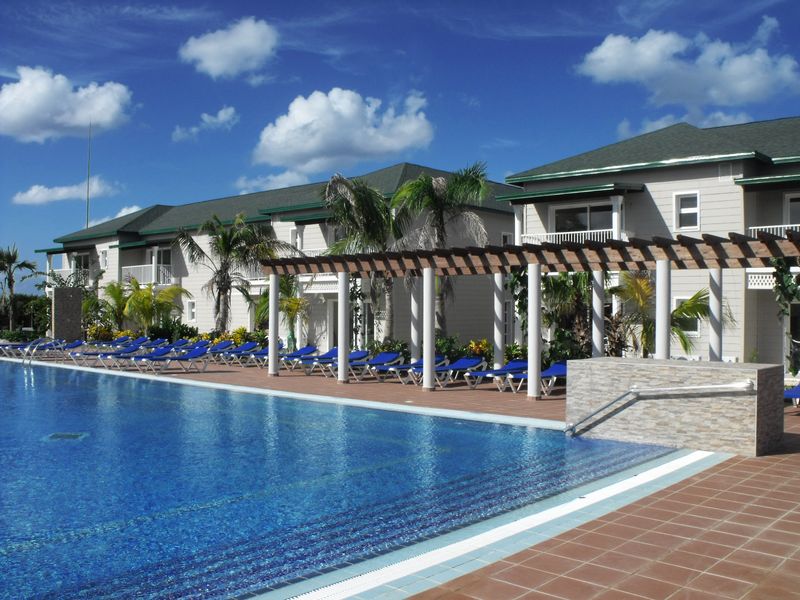 4. Abercrombie & Kent
Luxury and adventure travel company Amercrombie & Kent will launch its first Cuban tour in 2016 titled ' Signature Cuba: A Private People to People Journey'. The 7 day tour will take participants on a private journey through Havana using local guides and making stops at many of Havana's historic and cultural attractions and family-run restaurants. The price per person (based on double occupancy) starts at $10,795 USD. Even at this price, bookings for 2016 are said to be going fast.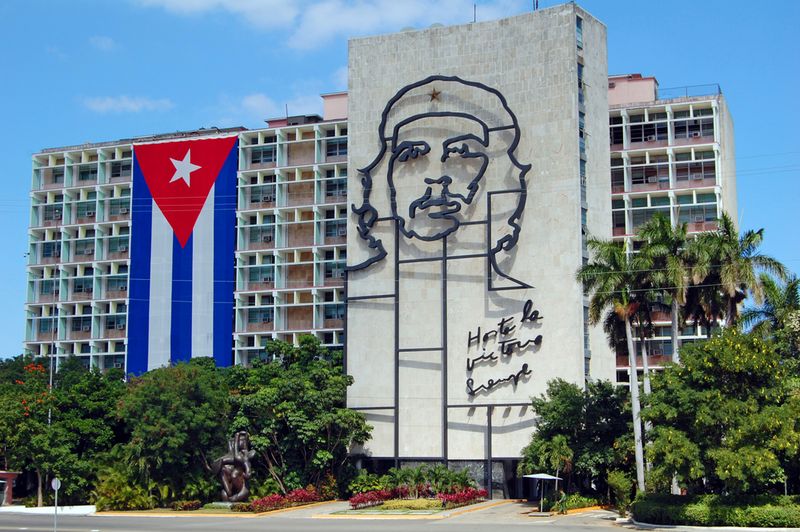 5. Ya'lla Tours
US based Ya'lla Tours has eight organized Cuba tour departures scheduled for 2016 (one of which is already sold out) with the last tour of the year coinciding with the Havana International Jazz Festival in December. According to the tour operator, this departure will give people the opportunity to attend the festival concerts of their choice as well as have the chance to "Meet with Cuban Jazz musicians for a casual exchange and to learn about the famous local Jazz stars, as well as the current expressions and manifestations of Afro-Cuban Jazz." Prices for the 7-night tour start at $5,995 based on double occupancy.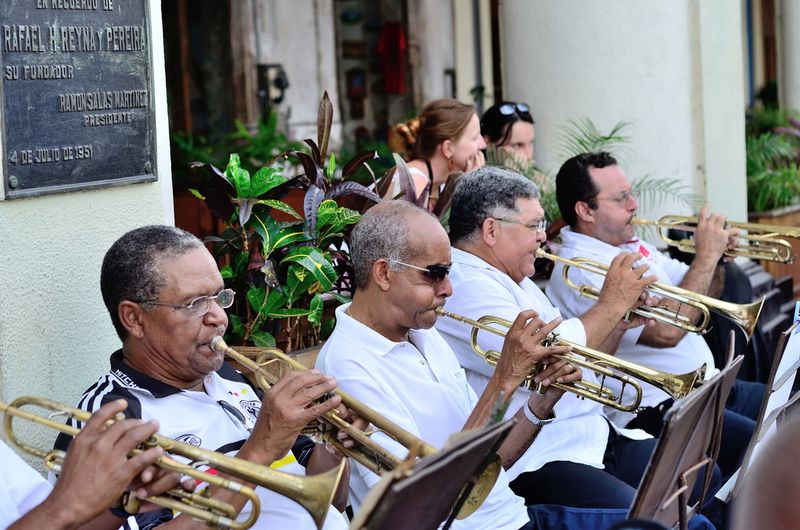 6. Central Holidays
While vacation company Central Holidays has been operating five Cuba programs for a number of years, their new 2016 offering titled "AFRO CUBANISMO" is a totally new experience. company CEO Gianni Miradoli says "We've lined up Cuba's top historians and experts to lead the tours," for the 10 day itinerary and they promise visits to artist studios and performance spaces as well as dining with artists and other community representatives. Prices start at $4,199 USD per person for double occupancy.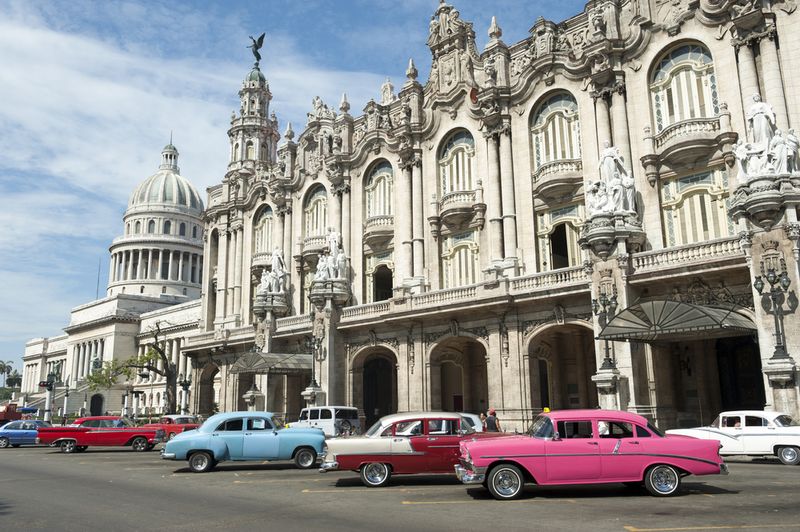 7. Island Destinations
Luxury travel company Island Destinations has a new tour for 2016 titled 'Ultimate Itineraries-Cuba' and promises participants "exclusive visits to private homes and businesses in Havana" with a small tour group setting (maximum 8 guests per tour). The 4-night tour starts at $5,245 per person based on double occupancy and not including airfare from Miami.
8. Sarao's Bar
While this Havana nightclub has been open for a while already, it's just gaining attention as one of the biggest clubbing hotspots in Havana. Celebrities are even giving the ultra-modern club the time of day and Katy Perry, Usher and Ludacris have all been spotted here in the past few months. With names like that, you can bet this club is only going to get more attention in the coming year.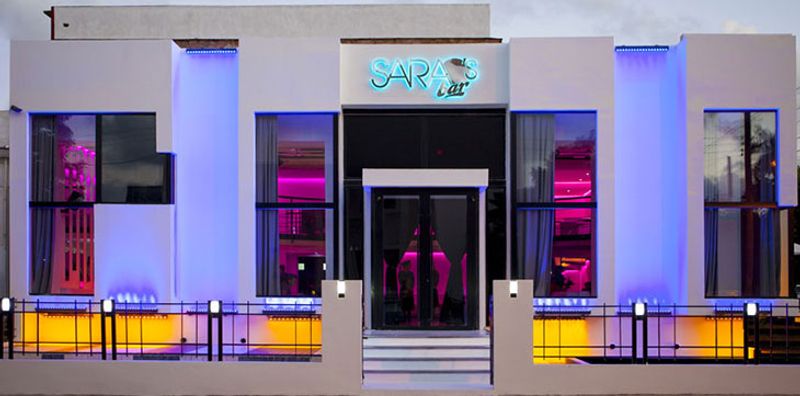 9. Carnival Cruises
This past summer, cruise giant Carnival Corp. announced it would commence sailings to Cuba starting in Spring 2016. a seven-night 'people to people' tour to the island via ship is said to start in May while by-weekly cruises from Miami will start in April on the company's new socially-conscious Fathom brand.